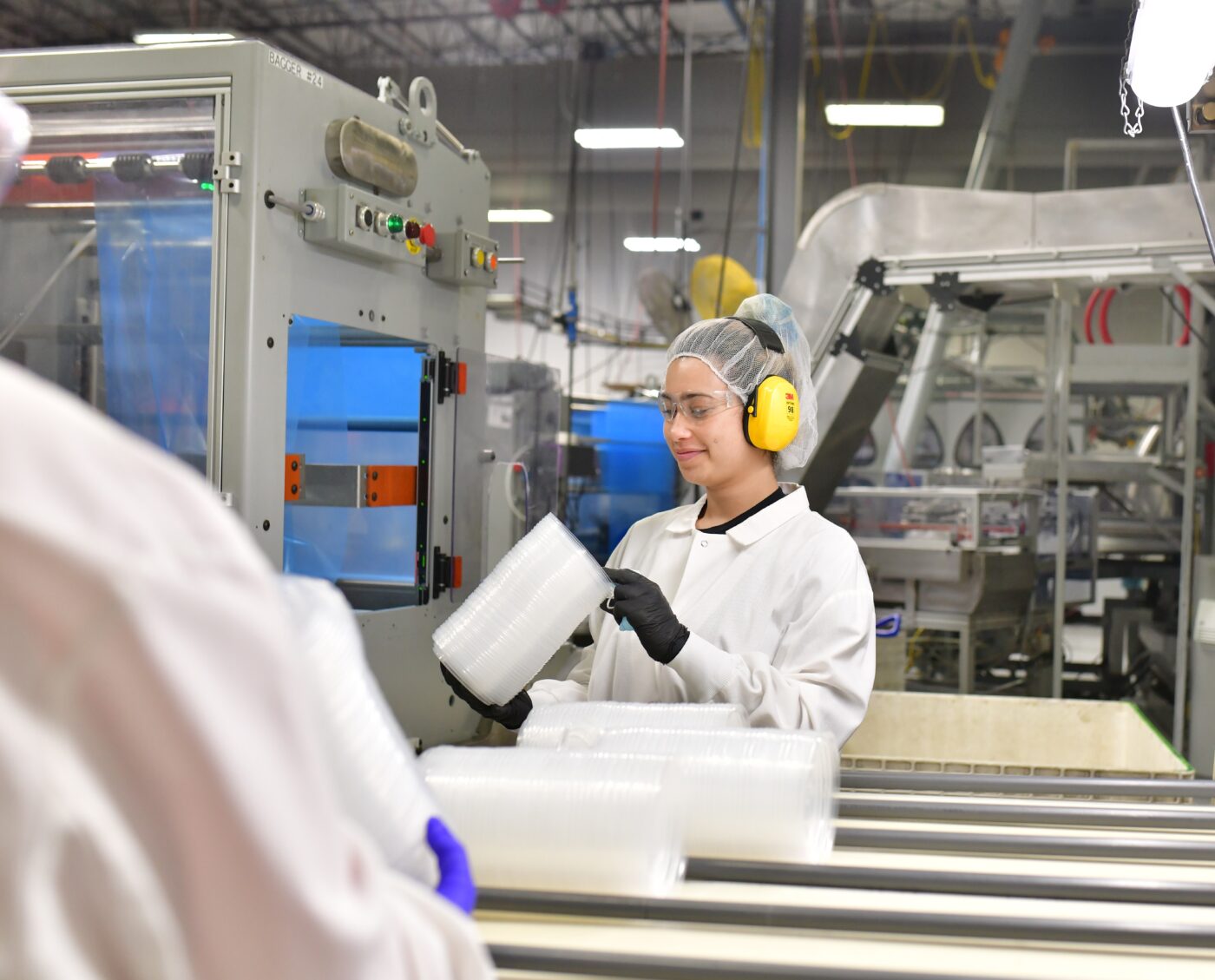 What we do
We're the Whole Package
From concept to final product, we do everything in house. That means you have the assets you need to support your solution end-to-end without the hassle and downtime that comes with outsourcing these capabilities. Our team of experts will work with you to understand your goals, prototype your vision, and create a best-in-class package that's market-ready in no time.
Industries we serve
We're Experts in Your Industry
Since our start in 1972, we've seen the challenges, changes, and trends unique to your industry. Whether it's food, healthcare, or consumer goods, you can rely on your Plastic Ingenuity team to guide you to a thermoforming solution that anticipates and solves for current and future needs.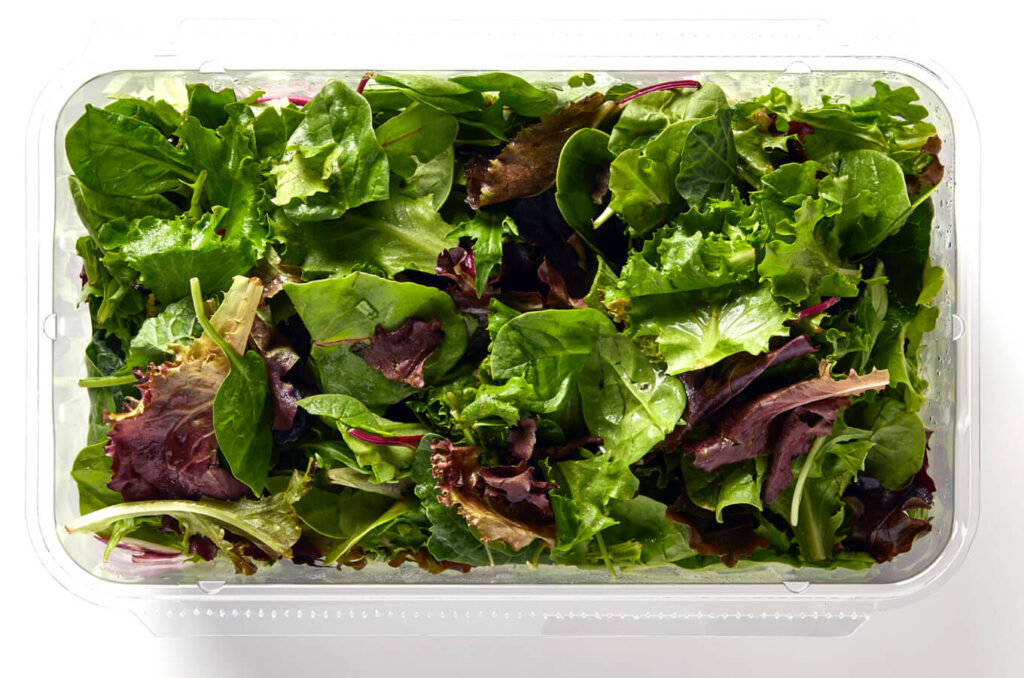 Food
We create custom packaging solutions that help our customers gain better shelf presence, prevent food spoilage and contamination, and evolve to meet sustainability standards. And we do it with speed in mind, aiming to get your package on the market and into your consumers' hands faster.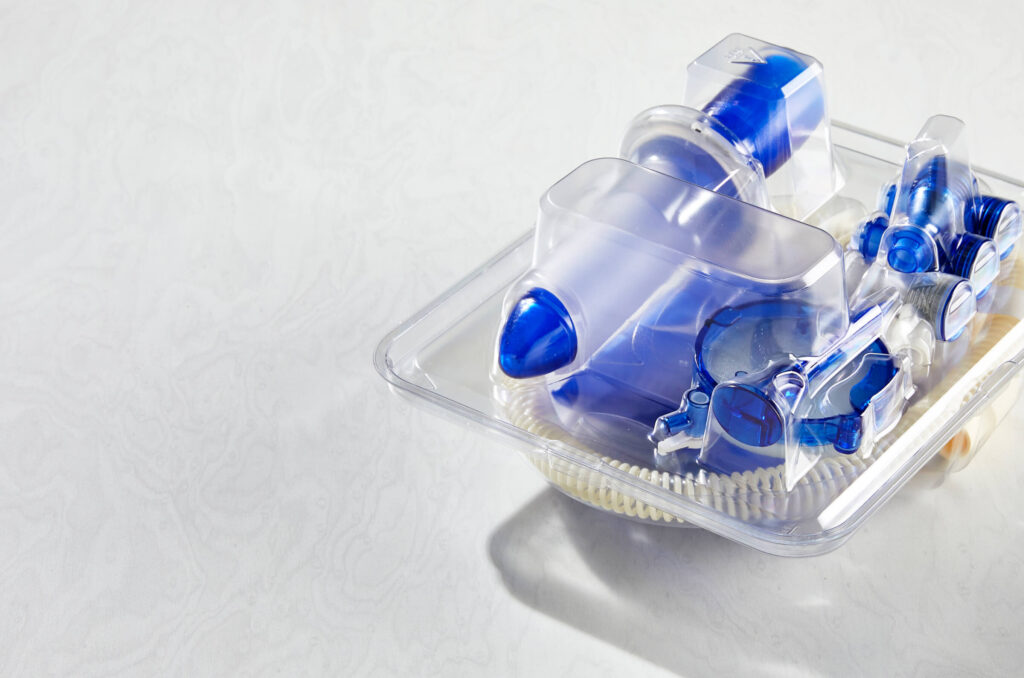 Healthcare
With deep knowledge of evolving requirements and unparalleled technical expertise, we create innovative thermoformed solutions for the medical device, diagnostic, and pharmaceutical markets. We aim to help you accelerate development, simplify manufacturing, and mitigate risk to bring new therapies to patients safely.
Consumer Goods
Maybe you're launching a new product or evolving existing packaging to meet new consumer trends. Whatever your challenge, our team of experts will help you create an innovative solution while keeping customer appeal, security, and sustainability top of mind.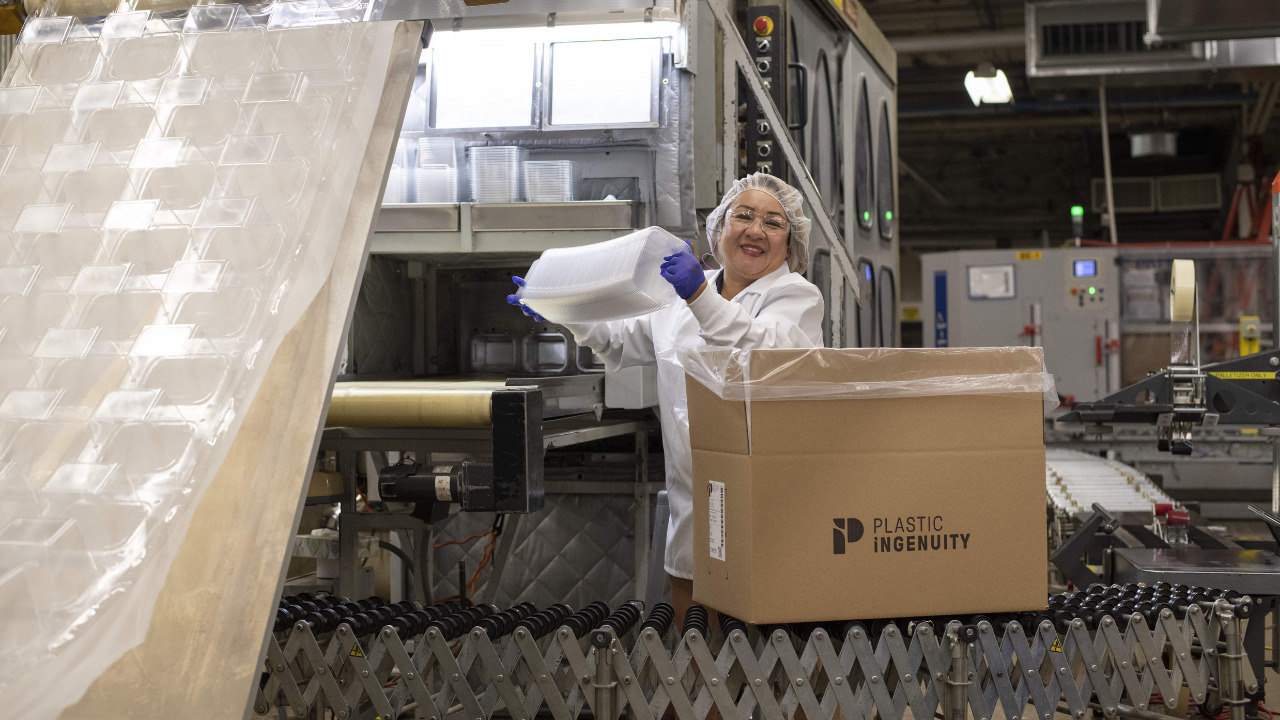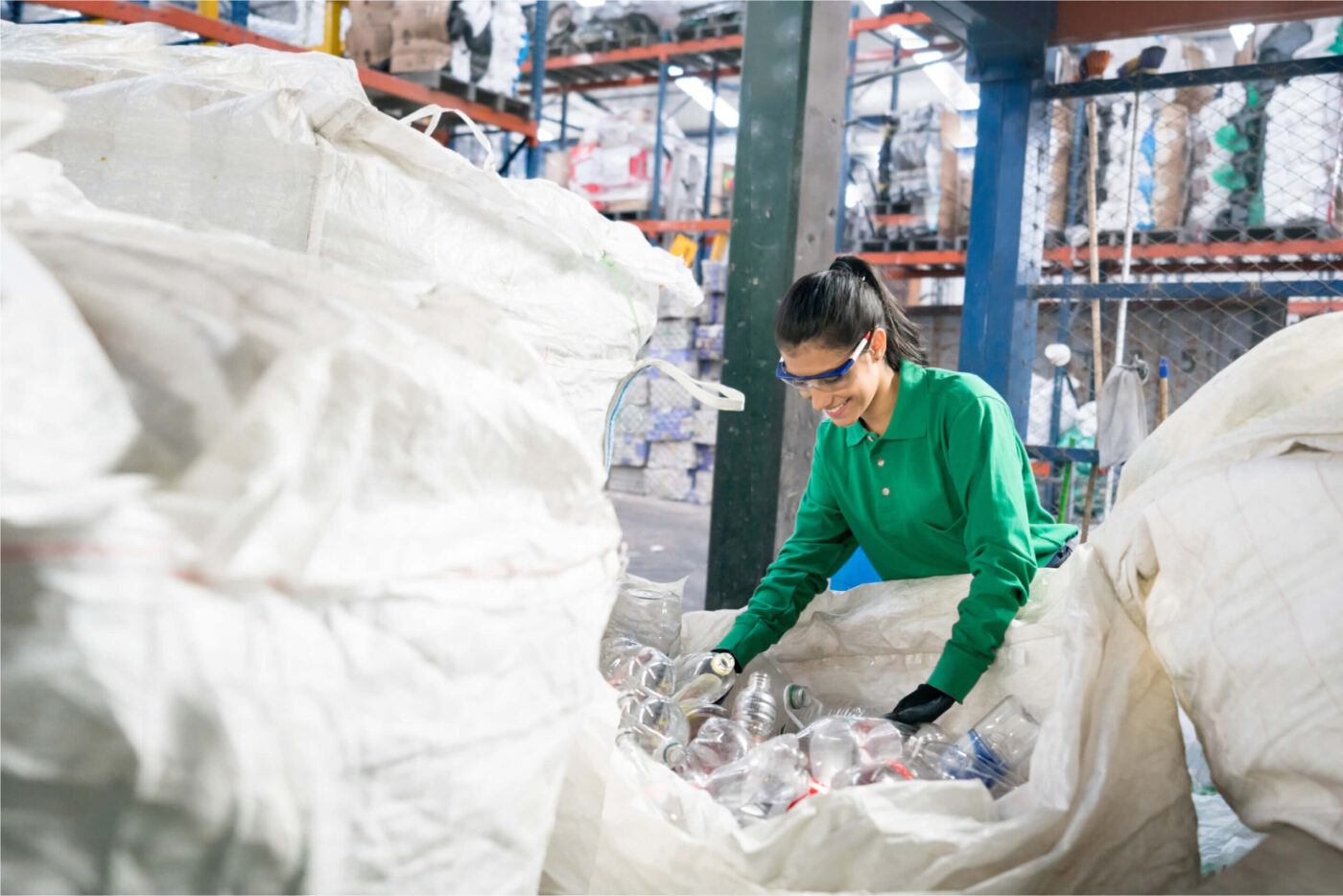 In today's sustainability-focused world, it's important to understand how we can better contribute to a circular economy within the plastic and packaging industries. At Plastic Ingenuity, we're equipped with in-house sustainability experts and a team dedicated to understanding and navigating circularity best practices. We're here as guides, consultants, and innovators to help you meet your current and future initiatives.
Hear it From Our Customers
Customer Testimonials
Customer Testimonials
"They are great at R&D. Our R&D team loves working with them. They're always open to having a dialogue about innovation and work with us."
—
Starbucks - Sourcing Manager II
Customer Testimonials
Customer Testimonials
"We did just meet with Plastic Ingenuity's sustainability manager. He did an analysis for us. He offered us some ideas. We've never had another company do that, and it was pretty cool, so I'd give them a ten here. It is a nice resource for us, and good to know that they have the capability."
—
Promega, Supervisor – Packaging Engineering
Customer Testimonials
Customer Testimonials
"They are one of the best companies we look to for fresh ideas. On our first project, we had a difficult structure, and our global head wrote a thank-you letter to Plastic Ingenuity when it was done—it was that big! They provided the commitment, the quality, and the collaboration."
—
GlaxoSmithKline – Packaging Device Manager
Customer Testimonials
Customer Testimonials
"The response time from [our sales rep] is immediate.  It's  a partnership. The partnership aspect is very important to me and PI does it very well."
—
Starbucks Coffee Company – Packaging Lead
Customer Testimonials
Customer Testimonials
"It's because of their design capabilities, their state-of-the-art equipment. Their people, tools, responsiveness, and collaborative style make them my go-to supplier."
—
Samsung Telecommunication – Packaging Engineer Supervisor
Customer Testimonials
Customer Testimonials
"They're the best in the business when it comes to lead times on the R&D side. No one can touch them."
—
Tyson Foods – Packaging Director
Customer Testimonials
Customer Testimonials
"Plastic Ingenuity has been a valued partner of Wahl Clipper Corporation for many years. They have brought competitive pricing, good service, creative ideas and an always friendly disposition to the relationship."
—
Wahl Clipper – Div. Vice President Marketing
Customer Testimonials
Customer Testimonials
"Innovation is a strength of Plastic Ingenuity's. They listen to their customers. One strong suit is they can take an idea through to fruition. I can call PI and propose something, and they're able to take my idea and create a product."
—
Fresh Express – Packaging Engineering Manager
Customer Testimonials
Customer Testimonials
"[Plastic Ingenuity] prototyping timing is extremely fast. I can get through approvals very quickly. They're subject matter experts on the design end of it."
—
Arthur Schuman - Packaging Engineer
Customer Testimonials
Customer Testimonials
"The value that they provide is being a one-stop shop. They take care of everything in-house. It's very valuable to go to them directly and come up with new designs. They've been very important with that. They've been able to use their creativity to help us succeed here."
—
Canon Virginia, Inc. - Sr. Buyer
Customer Testimonials
Customer Testimonials
"[Plastic Ingenuity] is easy to work with. They listen to what we say. Before we start doing something, they really listen to the concept and understand what we're trying to achieve. That's hard to come by. If you want something new in the marketplace, talk to them."
—
Reser's Fine Foods - Purchasing Manager
Customer Testimonials
Customer Testimonials
"Our other suppliers don't have the same capabilities in terms of quality, performance, and volumes. I'd also say that trust is the foundation of any arrangement, and I trust Plastic Ingenuity. They are reliable. If other suppliers were more trustworthy, they would have more of our market share. This is the main reason we continue to choose PI. We trust them."
—
Lab Products Company - Supply Chain Director
Customer Testimonials
Customer Testimonials
"Plastic Ingenuity's vertical integration is as good as it gets. They build their own tools. They're in control of their material supplies – that's huge for us as well."
—
Promega, Supervisor – Packaging Engineering